Cañon Grill 501-664-2068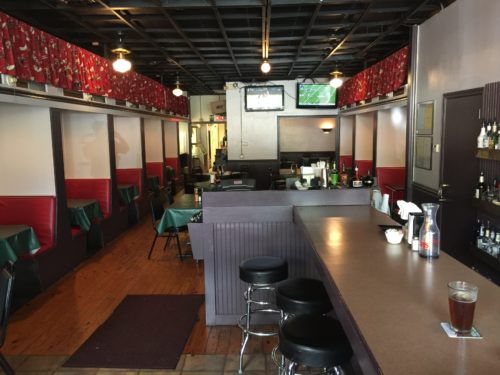 Welcome to the Cañon Grill, Little Rock's best place to enjoy awesome Fajitas, Quesadillas, Burgers, and a wide range of other options! Located in the heart of the Hillcrest area at 2811 Kavanaugh Blvd, it is convenient to get to from most anywhere in Central Arkansas.
We are open for lunch and dinner every day and offer a full bar with beer, wine, and cocktails. We also have Happy Hour every Monday-Friday from 3-6 PM! House Draft $2, Specialty Draft $3, House Wine $5.
For more information, give us a call at (501) 664-2068.
Check Out Some of Our Offerings!